Wordbee Translator provides great reports that you can work with instantly. From business reports to detailed analytics and flexible export tools, Wordbee Translator can produce financial and operational reports to help you evaluate vendors, clients or trends. To further enhance reporting not only we added more reports but now you can create your very own.
Updated list of Reports
· Jobs Pretranslations
· Jobs Volume
· Jobs and Documents project
· Client & Supplier Costs
· Client & Supplier Costs grouped by service/effective date
· Profit and Loss projection
· Completed/ Not Completed Jobs
· Client Orders
· Assigned or Not Assigned Jobs
· Cancelled Jobs
· Client sales by service
· Client sales grouped by task/languages
· Counts and Costs
Business reports have been improved so that you can customize and build your individual ones, acquiring valuable insights. With custom reporting, you save time and you have a great tool to shape your future strategy based on your individual needs.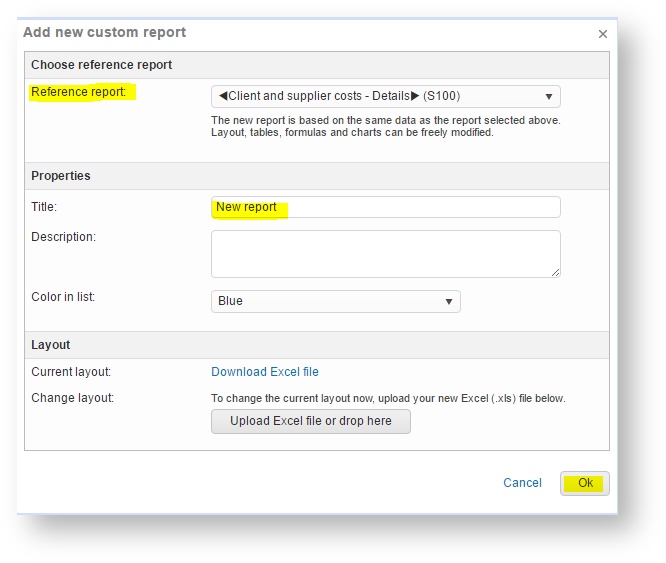 Simply select 'Add new report' from the Business reports page and then fill in the fields. You can now choose either one of the pre-set reports from the updated list above or you can click on the 'Edit' option to create your own individualized report.
For detailed instructions on how you can take full advantage of business reporting in Wordbee Translator please visit our online documentation or book a training.